Junior Tennis
We are Rhode Island's #1 DEVELOPMENT and HIGH PERFORMANCE Junior Tennis Academy.       our mission is to develop players to reach their highest potential.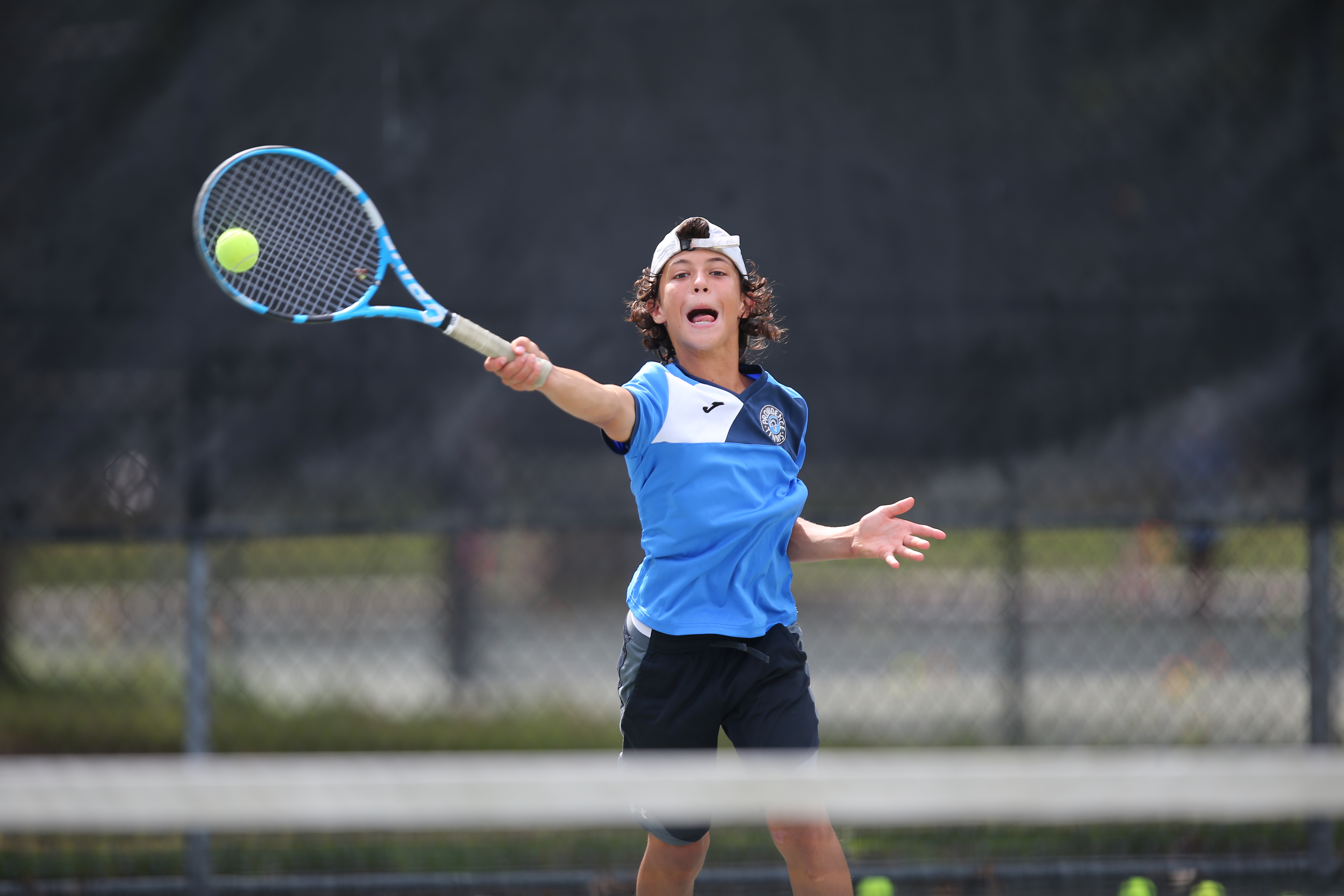 WELCOME TO THE PROVIDENCE TENNIS ACADEMY
As we enter our 13th year serving all players in the State of Rhode Island. Our players have been successful obtaining State and National Championships, International Tennis Federation (ITF) rankings and players on both ATP and WTA tour and college scholarships.
We begin our developmental programs starting at age 4. Our young players develop with the long term pathway of playing college tennis and beyond. Join us and see what Providence Tennis Academy and the Spartans System can do for your child.
SPRING SESSION
PROVIDENCE TENNIS CENTER at ROGER WILLIAMS PARK 
1000 Elmwood Avenue, Providence, RI 02907
SESSION 1: March 13 - April 30, 2023
REGISTER NOW: SESSION 2 May 1 - June 18, 2023
CLICK THE DAY AND TIME TO ENROLL YOUR CHILD(REN).
NOTE: Sessions are 7 Weeks
CHAMPIONS ACADEMY GROUP
The Champions Group is our High Performance Program that focuses on the physical, technical, tactical and mental development. This group is for players looking to improve their sectional rankings. There will be a physical test before each player is allowed to participate in this group. The Champions Group is an advanced level group for players ages 11-18.
CHALLENGER U12 GROUP
PRE-CHAMPIONS ACADEMY
The Challengers Group is our Player Development Program that focuses on developing proper grips, stroke production and footwork. Many of the players in this group participate in USTA Junior Tournaments and Junior Team Tennis. The Challengers Group is an intermediate level group for players ages 8-12.
DEVELOPMENT PROGRAMS
HIGH SCHOOL GROUP
The High School Group is a special program that prepares players to the team season.
This program focuses more on technical and tactical development and Doubles Play.
FUTURE STARS GROUPS 
BIG HITTERS U10 GROUP
Big Hitters developmental program encourages players to begin competition and Junior Team Tennis.This yellow, green and orange ball group focuses on developing players aggressive play as well as working on the entire development of each stroke.Big Hitters is for beginners to advanced beginners ages 7-10.
TINY TOTS U6 GROUP
Tiny Tots U6 Group is for all children in Pre-school - Kindergarten and is their first tennis experience.We introduce each player to the four main tennis strokes (forehand, backhand, volley and Serve). This skills developmental program is all FUNdementals and helps teach rules of the game. Future Stars is for beginners to advanced beginners ages 4-7.