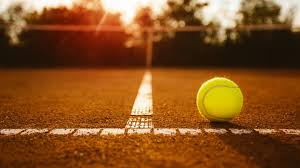 Memberships are to give individuals (adult or junior players) and families discounts on and off the court. All our members will receive discounts for clinics, tournaments, events and anything associated with the Providence Tennis Center. Our goal at  is to make this tennis community stronger and closer together.
Unlimited Courts Time, Programs and Events, NO COURT SWEEPING FEES, ball machine rentals, and Pro Shop discounts are many of the discounts that you receive with you membership. Check below to see which membership best fits your needs.
Memberships are good for use at our two sites and valid from June 1 - October 4, 2020. Please note that Roger Williams Park Clay Court Tennis Center dates may be extended weather permitting.
Do i need to BE a member to play at a Providence Tennis facility?
You do NOT need a membership to play at the Providence Tennis Center at Roger Williams Park and there are TWO options to play if you are not a summer member.
PLAYING OPTIONS:

1: SUMMER MEMBERSHIPS give individuals UNLIMITED FREE COURT TIME and discounts for events, pro shop and lessons.
2: GUEST DAY FEE of $10 per Adults players or $8 per Junior and Senior players. The Guest Day Fee gives you unlimited court use for the day.
3: HOURLY COURT RENTAL UP TO FOUR PLAYERS) for $12 for an hour or $20 for 1.5 hour court time includes a new can of balls.
Student / Senior Season Pass, $200
Unlimited Courts Time
24 hour court reservation privilege
THREE Day Guest Passes
10% off all Camp / Programs / Events
10% off at the Pro Shop
50% off ball machine rentals
NO COURT SWEEPING FEES
Students (valid school ID) and adults 60+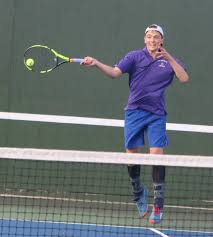 Unlimited Courts Time
24 hour court reservation privilege
THREE Day Guest Passes
10% off all Groups / Socials / Events
10% off at the Pro Shop
50% off ball machine rentals
NO COURT SWEEPING FEES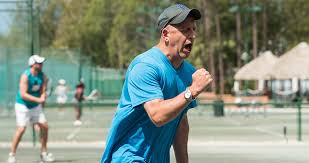 Unlimited Courts Time
24 hour court reservation privilege
THREE Day Guest Passes
15% off ALL Camps / Groups / Events
10% off at the Pro Shop
50% off ball machine rentals
NO COURT SWEEPING FEES
MUST all be in same household