NESTOR BERNABE, Owner/Director of Tennis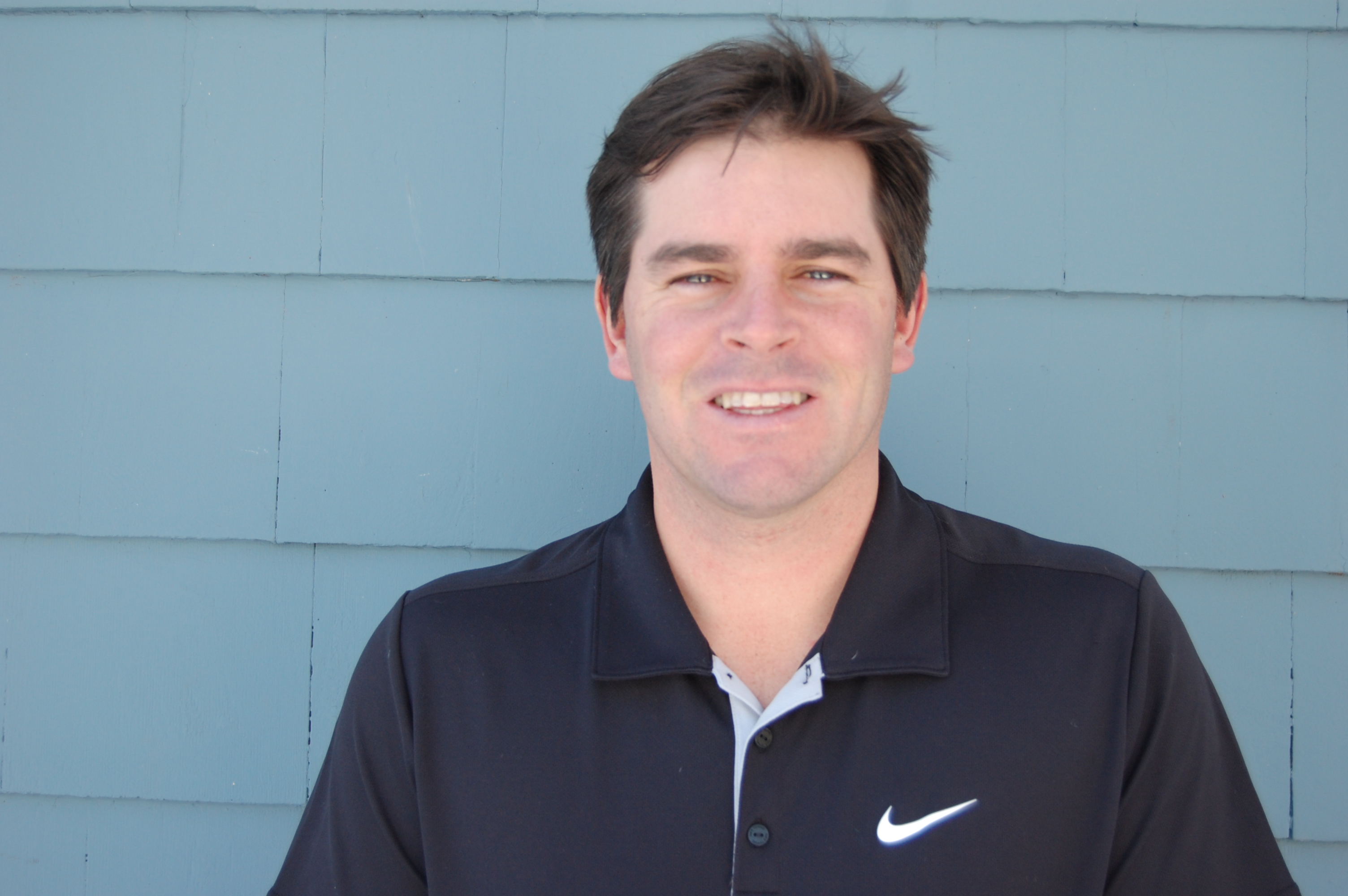 CERTIFICATIONS
USPTA ELITE Professional-1 (2006)
USTA High Performance (2008)
USTA Sports Science (2008)
PTR Master of Tennis Performance (2012)
PTR Junior Development Professional U10 (2011) and 11-17 (2013)
iTPA Tennis Performance Trainer (TPT) Certified (2013)
ACCOMPLISHMENTS
ATP Ranked Professional (2003-2007, Singles and Doubles)
NCAA All-American (2003)
USTA New England Board Member of Junior Team Tennis (2011-2015)
USTA New England Board Member of Tournament Committee (2015-2018)
USTA New England Board Member of Coaches Commission (2019-current)
ITF World Team Championships Captain for the Team USA 35s in Antalya, Turkey (March 2023) and the 40s National Team in Lisbon, Portugal (June 2022)

AWARDS
2017 USPTA Southern New England Pro of the Year
2013 PTR State Member of the Year
2012 USPTA New England Pro of the Year
2008 Sonoma State University Hall of Fame
COACHING HISTORY
Nestor has ran and operated the Providence Tennis Academy for the last ten years. Upon arriving in Rhode Island in August 2008, Nestor began working with the state's best players helping attain NINE Rhode Island High School State Singles titles (Alex Geremia 2008, Jesse Frieder 2010, Rebecca Curran 2009 and 2010 and Aleksandra Drjlara 2012 and Zack Johnson 2015, Julia Pezzuco 2016, Girls Singles 2017, Candice Ballarin 2018) and TEN Rhode Island High School Players of the Year.
His experience has helped the tennis community in Rhode Island bring new levels of participation, enthusiasm, and competitiveness. In 2010, Nestor helped guide Jared Donaldson (former Top 50 ATP) to his next step in junior and professional tennis by organizing his journey to train in Buenos Aires, Argentina with his former coach Pablo Bianchi of the Bianchi Tennis Academy. Since the summer of 2010, Nestor has organized and coached the Providence Spartans USTA Under 14 Advanced Junior Team to TEN Rhode Island State Champions. The Providence Spartans completed the 2013 season as USTA National Runner-ups at the USTA National Junior Team Tennis Championships in Casy, South Carolina. The 2012 USTA New England Regional Finalist also reached the USTA National Junior Team Tennis Championships where they finished in 13th place. In 2011 the summer team qualified for USTA New England Sectional Championships and finished third.
BEFORE Providence Tennis
Nestor worked for two years as Assistant Junior Director, Summer Camp Director and a National Travel Coach at Solaris Tennis Club at the Stamford Indoor Tennis Academy. Training over 100 USTA New England sectional ranked players and 50 nationally ranked players as well as guiding THREE to ITF (International Tennis Federation) level rankings. Nestor spent three years as college Assistant Coach from 2008-2010 as the Brown Men's Tennis Assistant Coach where he was part of five All-Ivy Selections, one NCAA ranked singles player (Jonathon Pearlman) and four ranked NCAA doubles teams. As the recruiting coordinator, Nestor brought in one of Browns best classes in 2010 with a class ranked #21 in the country on tennisrecruiting.net. In 2013-2014 Nestor joined the Fairfield University as Assistant Coach for both men's and women's programs.
PRE-COACHING
As a highly ranked junior and college player who earned NCAA All-American First Team in 2003, Nestor was named to the Sonoma State University Hall of Fame in 2008. After graduating from college, he played on tour for four years earning both ATP singles and doubles rankings from 2003-2007. At the 2004 U.S. Open, Nestor was practice partner for Justine Henin an eight time Grand Slam Champion and 2004 Athens Gold Medalist). Currently a USPTA, PTR and iTPA Member, Nestor has also completed the USTA High Performance and USTA Sports Science Programs as well as completing the PTR Master of Tennis Performance Program. He serves on several USTA and USPTA boards and committees and is the USPTA State President for Rhode Island.
PROVIDENCE TENNIS STAFF PROFESSIONALS
ERICA BOTELHO, Staff Coach for Future Stars U12 Development Program
ETHAN CLEGG, Staff Coach for Future Stars U12 Development Program
EMMA DIPARDO, Staff Coach for Future Stars U12 Development Program

BLAISDEL FRAMPTON, Staff Coach for Future Stars U12 Development Program